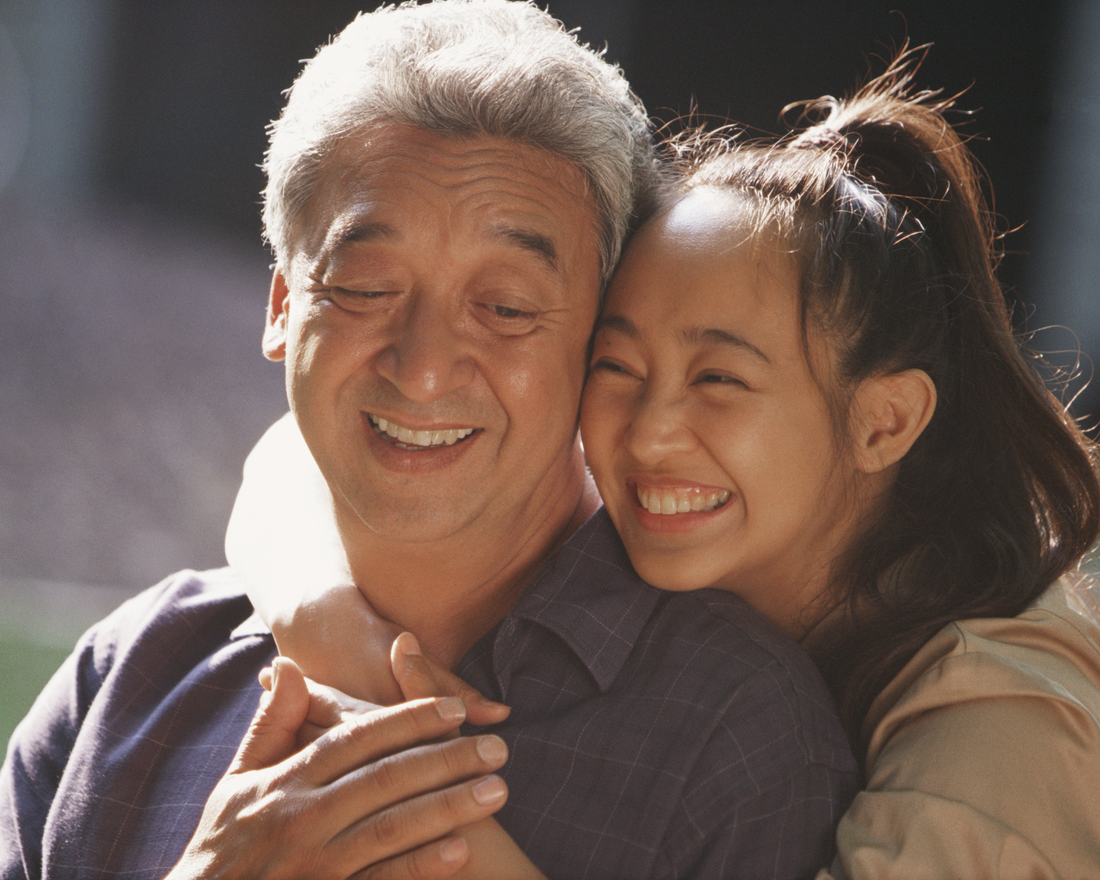 How to Write a Meaningful Message to Your Dad
Write a meaningful message to your dad. Telling your dad that you love him is an important and meaningful gesture that can strengthen your relationship with him. While it may feel intimidating or awkward, expressing your feelings to your father can bring you closer together and create a deeper sense of connection.
One way to express your feelings is to write dad a letter or make a personalized book for dad to express how you feel.
Here are some ideas for what to write in a letter, card or personalized book to your dad:
Thank him for all he has done for you. Express your gratitude for the ways your dad has supported, encouraged, and cared for you throughout your life. Be specific about the things he has done that have meant the most to you.

Share a favorite memory: Reminisce about a special moment or experience you shared with your dad. This can be a great way to show him how much he means to you. And how much you cherish the time you spend together.

Acknowledge his strengths: Write about the things you admire most about your dad, whether it's his work ethic, his sense of humor, his kindness, or something else. Let him know how much you look up to him and value his example.

Tell him how he's impacted your life: Share with your dad how he has made a difference in your life. Whether he's inspired you to pursue your passions, taught you important life lessons, or simply been a loving presence in your life, let him know how much you appreciate him.

Express your love: Finally, don't forget to tell your dad that you love him! Use your own words to express your feelings, whether it's a simple "I love you" or a more elaborate expression of your emotions.
Remember, the most important thing is to be sincere and authentic in your message. Your dad will appreciate any gesture of love and gratitude that comes from the heart!
Write a Meaningful Message to Your Dad Examples:
Example 1:
Dear Dad,
I just wanted to take a moment to express my gratitude for all you have done for me throughout my life. You have always been my rock, my confidant, and my biggest supporter. From teaching me how to ride a bike to helping me navigate the ups and downs of adulthood, you have been a constant source of strength and wisdom.
One of my favorite memories with you is the time we spent camping in the mountains when I was a kid. I remember feeling so safe and happy sitting around the campfire, roasting marshmallows and telling stories with you. That trip has always stayed with me as a reminder of how much you mean to me.
I admire you so much for your hard work, your generosity, and your unwavering integrity. You have taught me what it means to be a good person and a responsible adult, and I am so grateful for that.
Most of all, I want you to know how much I love you. Your love has been a constant in my life, and I feel so lucky to have you as my dad. Thank you for everything you do and everything you are.
Love, [Your Name]
Example 2 - Sample Letter For Dad
Dear Dad,
I just wanted to take a moment to tell you how much I love and appreciate you. You have been a constant presence in my life, through good times and bad, and I feel so lucky to have you as my dad.
One of the things I admire most about you is your courage and your resilience. You have faced so many challenges over the years, and yet you always manage to come out on top. I have learned so much from your example and your strength.
I also appreciate the little things you do for me, like making me laugh with your corny jokes, or calling me just to say hello. Those small gestures mean more to me than you can imagine.
I hope you know how much you are loved and how much you mean to me. Thank you for being an amazing dad and for always being there for me.
Love, [Your Name]
Luhvee Books Help You Express Your Love For Dad
Check our some of our personalized books for dad. With our easy fill in the blank prompts we help you express your love easily.
Write a Meaningful Message to Your Dad.
Follow us on Instagram