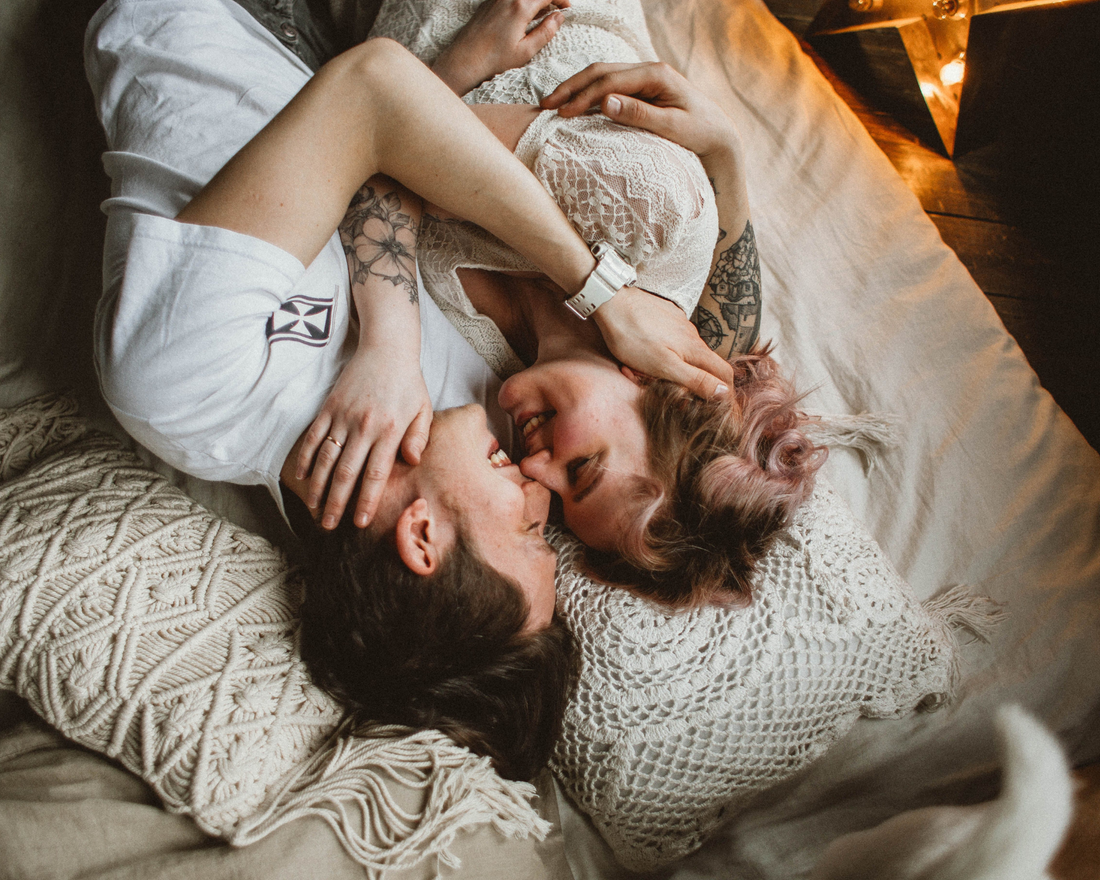 Valentine's Day: How to Make It Meaningful
Valentine's Day is a holiday steeped in tradition and romance. It's a day of love, appreciation, and celebration for couples all around the world. But Valentine's Day has not always been an annual event on the calendar. It was only recently that Valentine's Day became such a widely celebrated holiday. The origin of Valentine's Day is traced back to ancient Rome where it was believed to have been established by Emperor Claudius II. It  was an annual feast honoring St Valentine the patron saint of love–and his martyrdom for refusing to give up Christianity.
Over time, this holiday transformed from its religious roots into something much more commercialized. Today, Valentine's Day continues to be celebrated as a way for loved ones to show their affection.
There are plenty of ways to express your love and gratitude on Valentine's Day
Valentine's Day may not be for everyone, but that doesn't mean you can't still celebrate it in your own way.Whether you're single or taken, Valentine's Day is a great opportunity to show appreciation to those who matter most in your life. Even if you don't believe in the traditional Valentine's gifts of cards, chocolates and flowers, there are plenty of other ways to express your love and gratitude. You could plan a day out with friends or family members instead; cook dinner together at home; watch a movie marathon; have an epic game night; take part in fun activities like karaoke or paint night; give handmade gifts like knitted scarves or homemade cookies - the possibilities are endless! Valentine's Day may be all about romantic love but it doesn't need to exclude non-romantic relationships too. Celebrate however feels right for you!
Celebrate the people who bring joy and happiness into your life
We can look at Valentine's day as an opportunity to celebrate the people who bring joy and happiness. Whether it is a friend, family member or partner, Valentine's Day is an opportunity to show that you appreciate them.
If you are looking for a meaningful gift to express your love you may consider a Luhvee Book.
Personalized gifts that tell the story of your relationship
Luhvee books are a meaningful gift idea to express your gratitude and love. Luhvee books are unique, personalized gifts that tell the story of your relationship. The books include easy fill-in-the-blank prompts to help you capture all your best memories, gratitude, and of course love.
Valentine's Day: How to Make It Meaningful
While traditional gifts may be nice, there's nothing quite like giving a meaningful gift. A gift that shows just how much thought and effort you put into it.
A meaningful Valentine's Day gift can range from something heartfelt and sentimental to something fun or practical. Meaningful gifts don't have to cost a fortune either. Simple gestures like writing love letters or crafting homemade cards can mean more than expensive presents. Not only will your Valentine appreciate the gesture, but they'll also remember it for years to come – making it one of the most special Valentine's Days yet!
https://luhvee.com/products/reasons-why-i-love-you-book