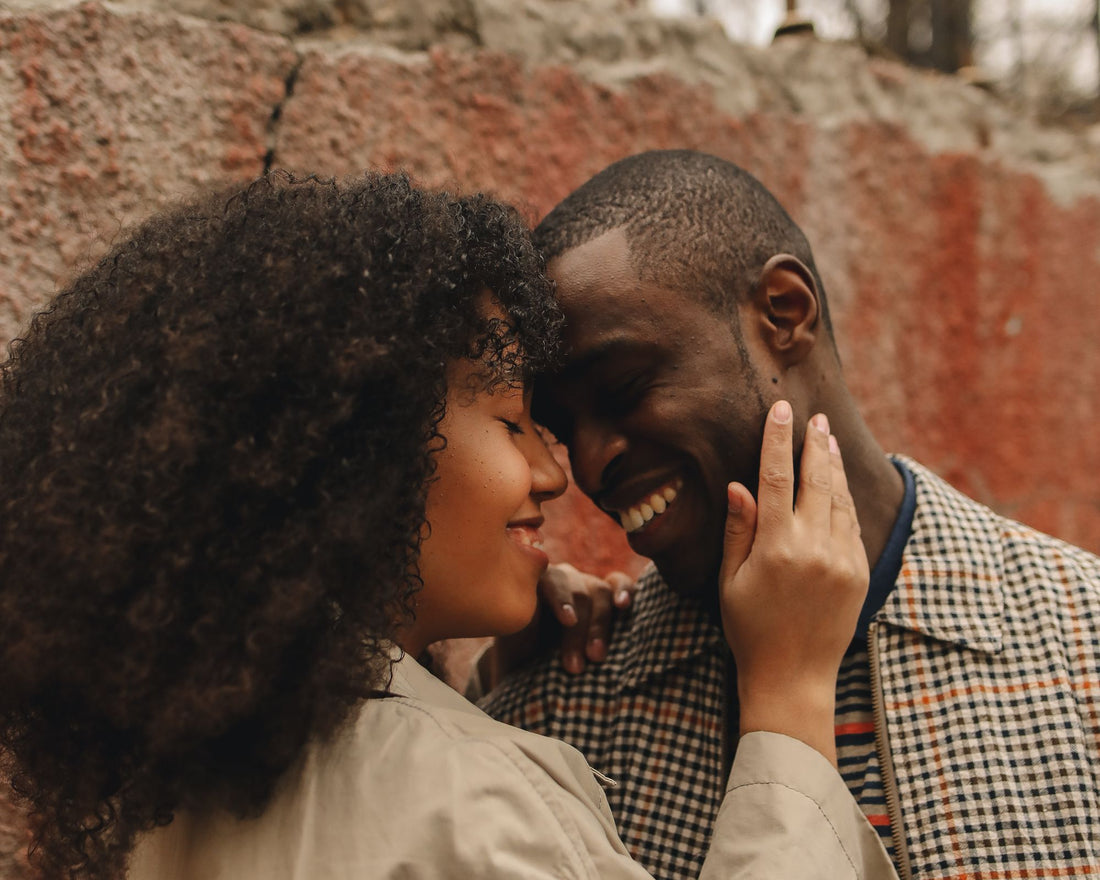 20 Timeless Love Quotes to Melt Your Heart and Inspire Your Romance
Love is a powerful force that has captivated the hearts and minds of humanity for centuries. From poets to philosophers, writers to musicians, love has inspired some of the most beautiful and memorable quotes of all time. Here, we've compiled a list of 20 of the best love quotes that have stood the test of time, reminding us of the timeless and universal nature of this beautiful emotion.
"Love is not just one thing, it's how everything else becomes one." - Rumi
"Love is composed of a single soul inhabiting two bodies." - Aristotle
"The greatest thing you'll ever learn is just to love and be loved in return." - Moulin Rouge
"Love is not about how many days, months, or years you've been together. It's about how much you love each other every day." - Unknown
"To love and be loved is to feel the sun from both sides." - David Viscott
"Love is the flower you've got to let grow." - John Lennon
"Love is like the wind, you can't see it but you can feel it." - Nicholas Sparks
"Love is an endless act of forgiveness. A tender look which becomes a habit." - Peter Ustinov
"The best thing to hold onto in life is each other." - Audrey Hepburn
"Love is when the other person's happiness is more important than your own." - H. Jackson Brown Jr.
"Love is the master key that opens the gates of happiness." - Oliver Wendell Holmes Sr.
"The only thing we never get enough of is love; and the only thing we never give enough of is love." - Henry Miller
"Love is not finding someone to live with. It's finding someone you can't live without." - Rafael Ortiz
"Love is not something you find. Love is something that finds you." - Loretta Young
"The best love is the kind that awakens the soul; that makes us reach for more, that plants the fire in our hearts and brings peace to our minds." - Nicholas Sparks
"Love is a canvas furnished by nature and embroidered by imagination." - Voltaire
"Love is like a mirror. When you love another, you become his mirror and he becomes yours." - Leo Tolstoy
"Love is not about perfection. It's hidden in the flaws and embraced in the imperfections." - Unknown
"Love is a game that two can play and both can win." - Eva Gabor
"Love is the key that opens the heart and the lock that sets it free." - Maya Angelou
These love quotes reflect the depth, complexity, and beauty of love in its various forms. They capture the essence of love, from the way it makes us feel to the way it shapes our lives. Love is not just an emotion, but a force that binds us together, transcending time and space.
Love Quotes to Melt Your Heart and Inspire Your Romance
Whether you're in the early stages of a budding romance, celebrating a long-term commitment, or experiencing the joys of platonic love, these quotes remind us of the power of love in our lives. They inspire us to cherish the moments we share with our loved ones, to prioritize love above all else, and to strive to be the best version of ourselves in our relationships.
Love is a journey, and these quotes encapsulate the beauty and depth of that journey. They remind us of the joy of love, the challenges it may present, and the rewards it brings. They speak to the universal human experience of love, transcending cultural, geographical, and historical boundaries.
Love is a timeless and powerful emotion, and these quotes capture its beauty and depth. If you're looking for a truly romantic and heartfelt gesture, consider a personalized Luhvee Book. With their easy-to-use online platform, you can create a custom book that tells the story of your relationship, from how you met to your cherished memories together. It's a unique and meaningful way to express your love and create lasting memories with your special someone. Visit www.luhvee.com to create your own custom book and show your loved one just how much they mean to you.
Follow Us On Insta